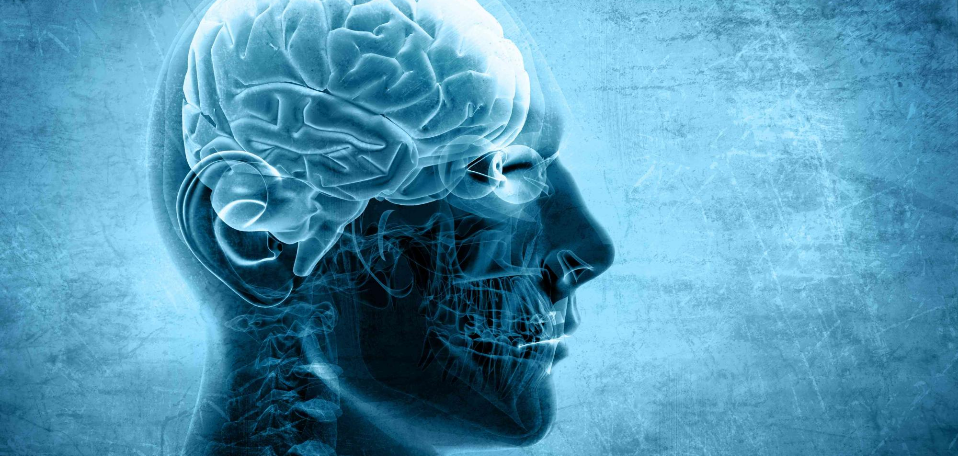 Personal & Professional
Healthcare Services
Caring for a individuals with mental health and developmental challenges can be extremely challenging. That is where we come in.
HEALTHCARE SERVICES AND PROGRAMS
Focusing on quality service and personalized care, H & S Healthcare provides a wide range of short-term and long-term care services. Plans are tailored to suit your needs and can be altered at any time.

With medication and meal planning services, we are here to make life simpler and more enjoyable.
Initial psychiatric evaluations determine diagnosis and offers a comprehensive evaluation of available medication regimens.
Follow up evaluations that offer an ongoing assessment using available medication regimens.
Counseling services are not provided in the office location. We are able to conduct a thorough assessment of counseling needs and make the appropriate referral to available resources
Our program will help with people across the obesity pathway, to ensure those referring into the service and those eligible to access services get all the support and information they need.