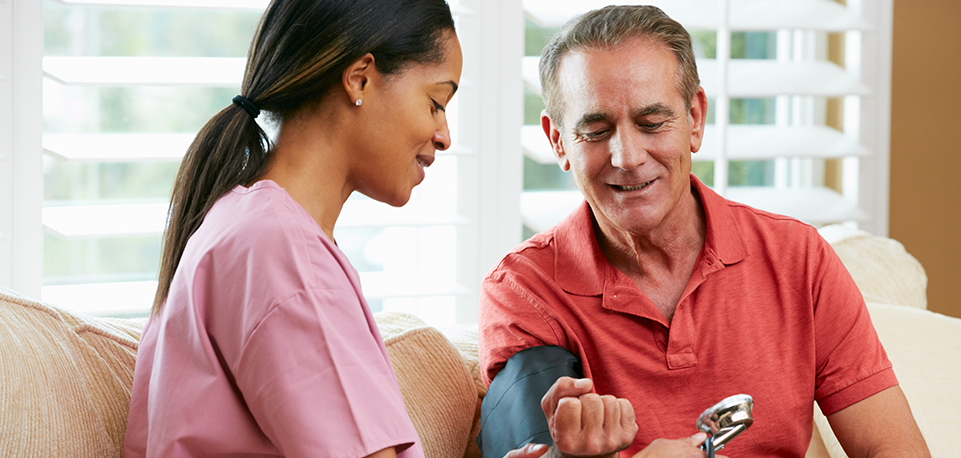 Personal & Professional
Healthcare Services
Improving the meaning of life of individuals with mental health and developmental challenges.

We will improve health and wellness of the community, clients, and families with Mental Health challenges through the use of evidence based and quality care services.
It is important to retain personal freedom. We champion independence and do our utmost to help families with Mental Health challenges maintain a sense of autonomy.
"Thanks to your health care staff, our mother is happier than she's been in years. The attention and care she gets has really made a difference."
Amanda C.